We're on a mission to empowering start-ups
worldwide.
"Empowering Your Digital Success Through Innovative Solutions"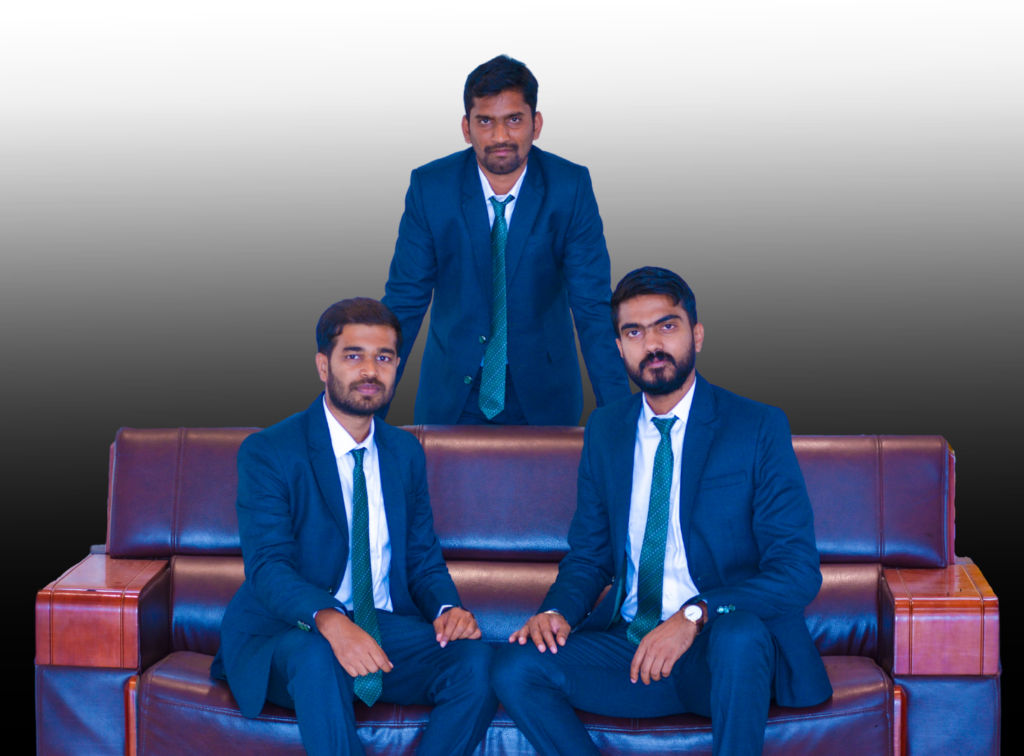 Empowering Visions, Transforming Realities: Our Journey of Limitless Innovations and Digital Excellence"
Softwarepro Technologies Private Limited is the result of an unwavering vision and relentless pursuit of excellence. What began as a humble initiative with no initial investment has evolved into a leading force in software development and digital marketing. Our dedicated team has harnessed the power of creativity and technological expertise to provide a comprehensive suite of over 15 cutting-edge services. From bespoke software solutions to pioneering digital marketing strategies, we have continuously pushed boundaries, empowering businesses to thrive in the digital age. Our story is a testament to the transformative impact of passion, innovation, and an unwavering commitment to exceeding expectations.
Empowering Success through People-Centric Approach, Integrity, and Quality Excellence
Trusted by 100+ companies across the world.