Looking for the Right Web Designing Company to visualize your business idea into reality?
Then you are landed in right place! We are experts in understanding your needs, planning, budgeting and forecasting. Let's talk to our experts. Just get an idea, then you decide what you want to do.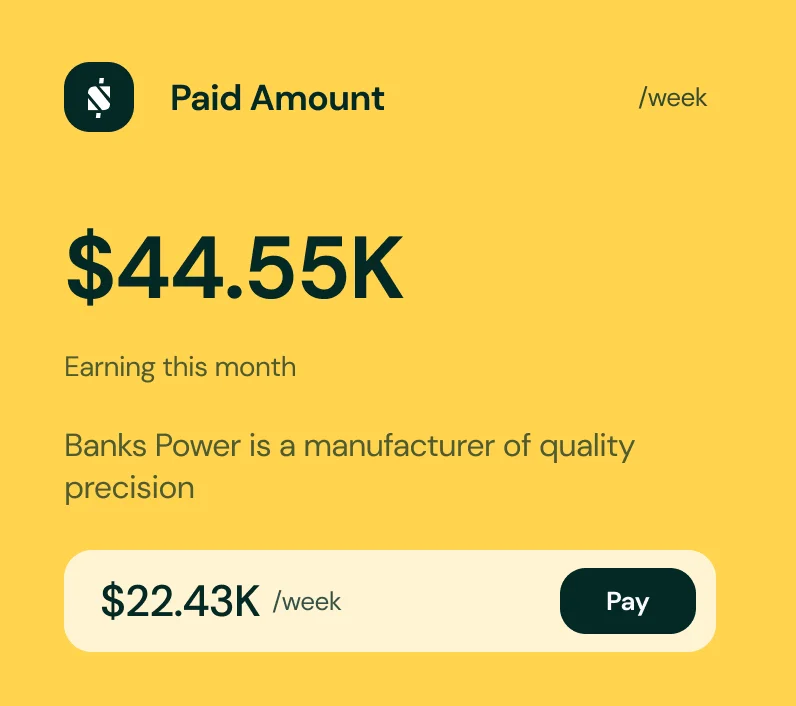 We validate the idea, define the idea's concept, review all the materials you have, create the roadmap and fill the brief..
We make a UX research, create the website's structure and information architecture, create a content for every page and element of the website.
Creating the concepts, design adaptive versions of the product, create the style guide for every interface element.
We hand off the project to developers and the product maintenance is being started. We continue to control the implementation.
We provide professional web design and digital marketing services at a budget-friendly price, aiming to assist your business to attract more visitors
Trusted by 100+ companies across the world.