Optimize Your Digital Success with Ad Operations Excellence!
We question the status quo of ad operations with our AI-driven automation framework to build scale. Combined with our experienced ad operations team, let your ad campaigns reach your target audience seamlessly at lower costs while you reclaim time for strategy and innovation.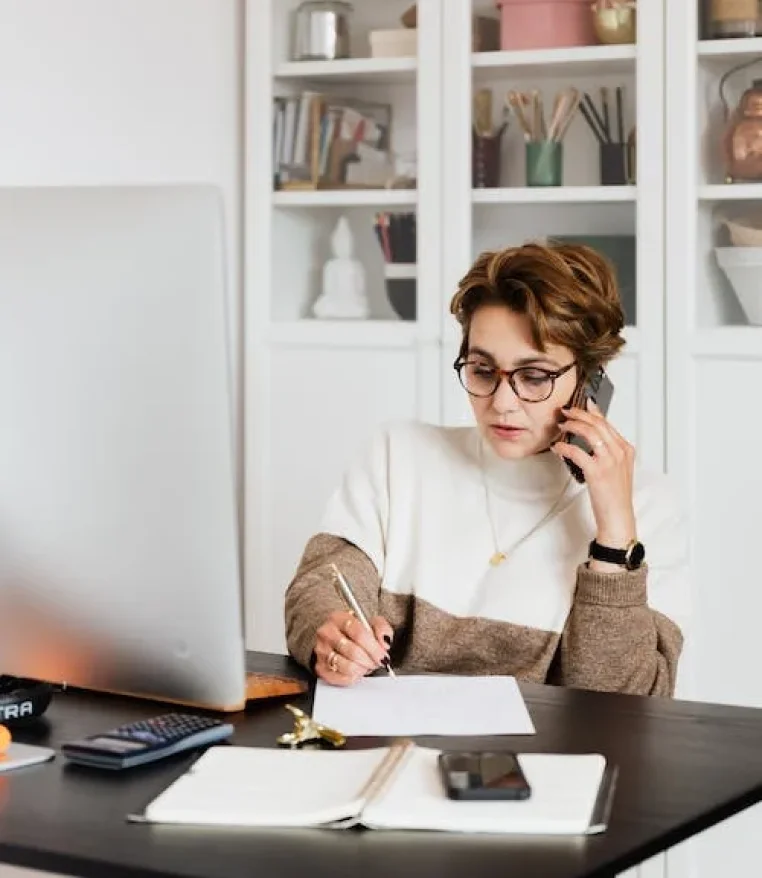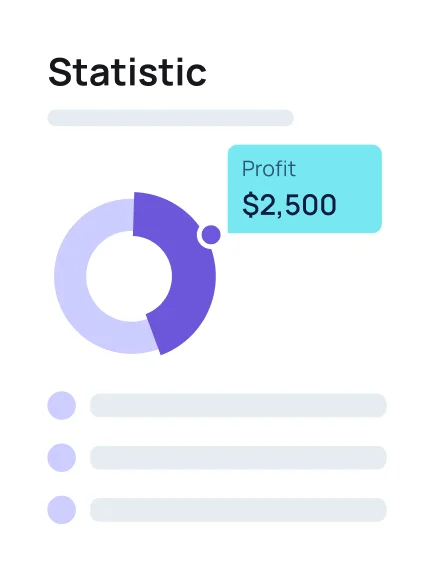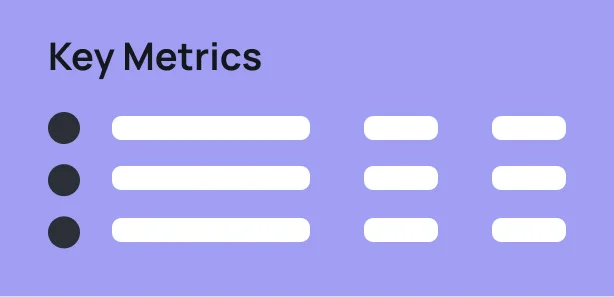 AI and Automation driven Ad Operations for scale!
Ad Operations Excellence refers to the strategic optimization and streamlined management of online advertising campaigns, ensuring that each ad placement achieves its maximum potential in terms of engagement, reach, and return on investment. Central to this concept is the meticulous oversight of the entire ad lifecycle, from planning and trafficking to monitoring and reporting. An outstanding ad operations team employs a blend of technology, data analytics, and best practices to reduce inefficiencies, minimize discrepancies, and ensure ads are displayed to the right audience at the right time, all while maintaining brand safety and compliance standards. Pursuing excellence in ad operations means constantly adapting to the ever-evolving digital landscape, staying ahead of industry trends, and leveraging insights to drive better performance and outcomes for advertisers and publishers alike.
Let us put our expertise & talent to work for your brand with the following services
We provide digital marketing services at a budget-friendly price, aiming to assist your business to attract more visitors
Trusted by 100+ companies across the world.