Nothing inspires creative storytelling like video. Viewers hold messages longer than any other format while watching them. Our experienced video team listens to your needs, designs your vision, and builds a product around your strategy to reach your goals.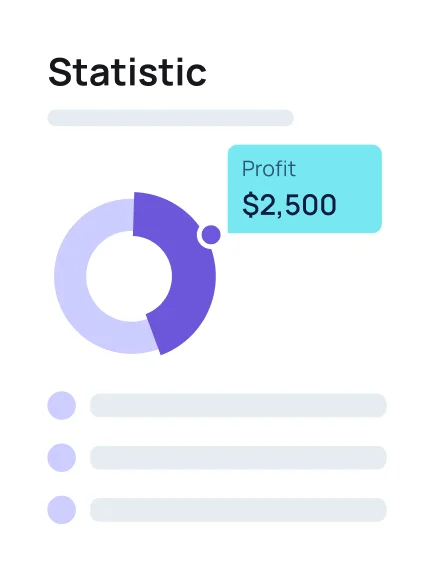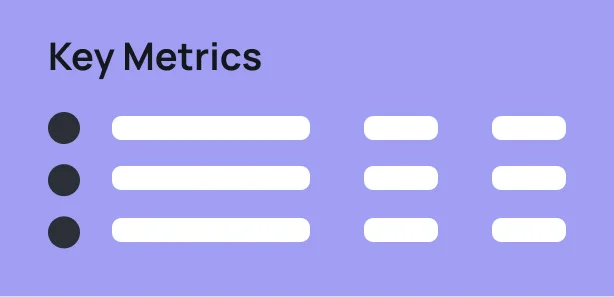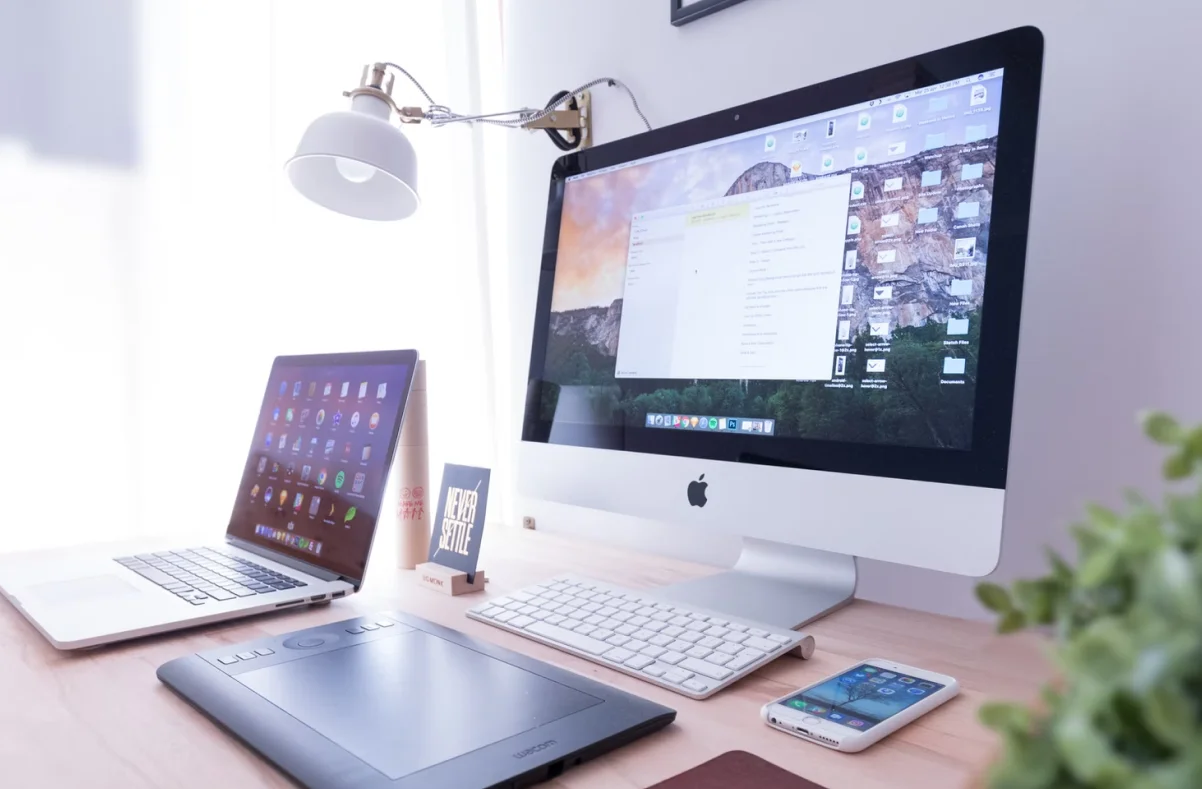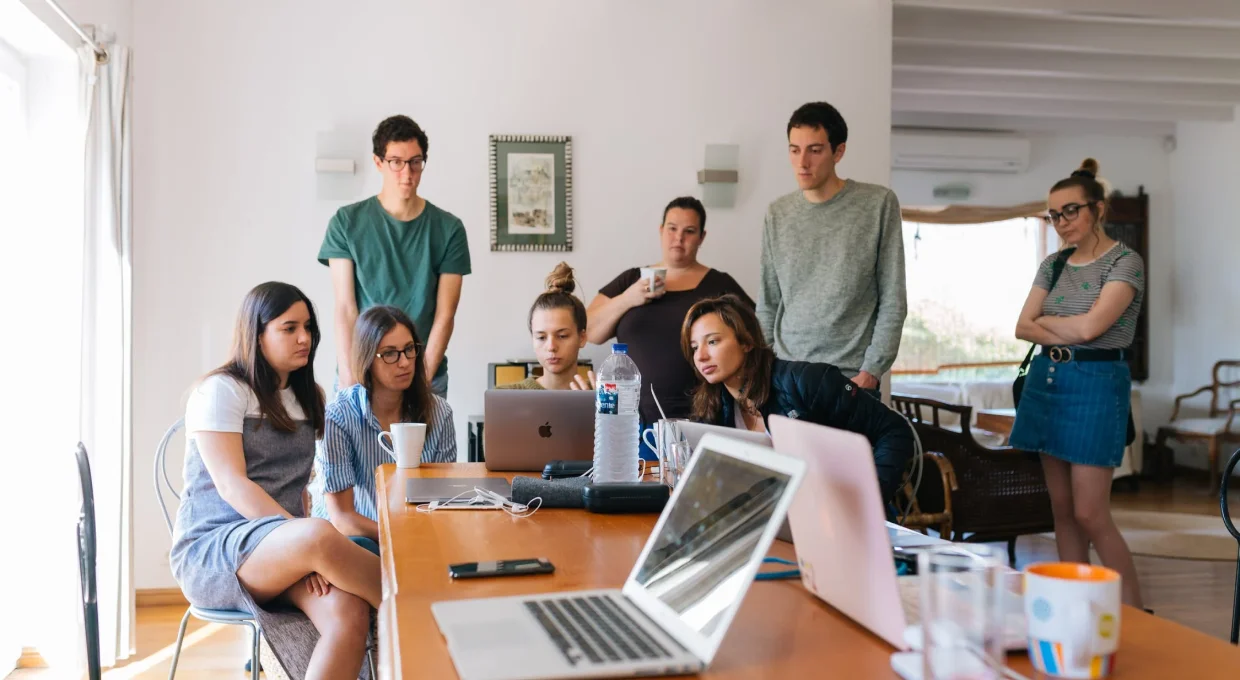 Lights, Camera, Conversion: Elevate Your Brand with Stunning Video Production!
Video production is the art of creating visual narratives that captivate and inform audiences. It encompasses a range of tasks, from concept development to filming and post-production editing. With the fusion of visuals, sound, and storytelling, it's a powerful medium for conveying emotions, ideas, and information. As technology evolves, video production adapts, constantly reshaping how we engage with content.
Our powerful analytics tools allow you to gain deep insights into your audience demographics, behaviors, and engagement, helping you to make informed decisions and adjust your strategy as needed.
Page bolt synchronizes everything securely, so finance teams, accountants and investors stay safe in financial harmony.
Trusted by 100+ companies across the world.