Our Custom Software Development Process
Our custom software development process is followed by agile methodology. We initiate the development phase after the visual and technical designs are ready. All the user stories for developments are created on a Kanban board. Our developers use XCode, Android Studio, Visual Studio, or WebStorm IDE for coding. The code is daily committed to GitHub or Bitbucket.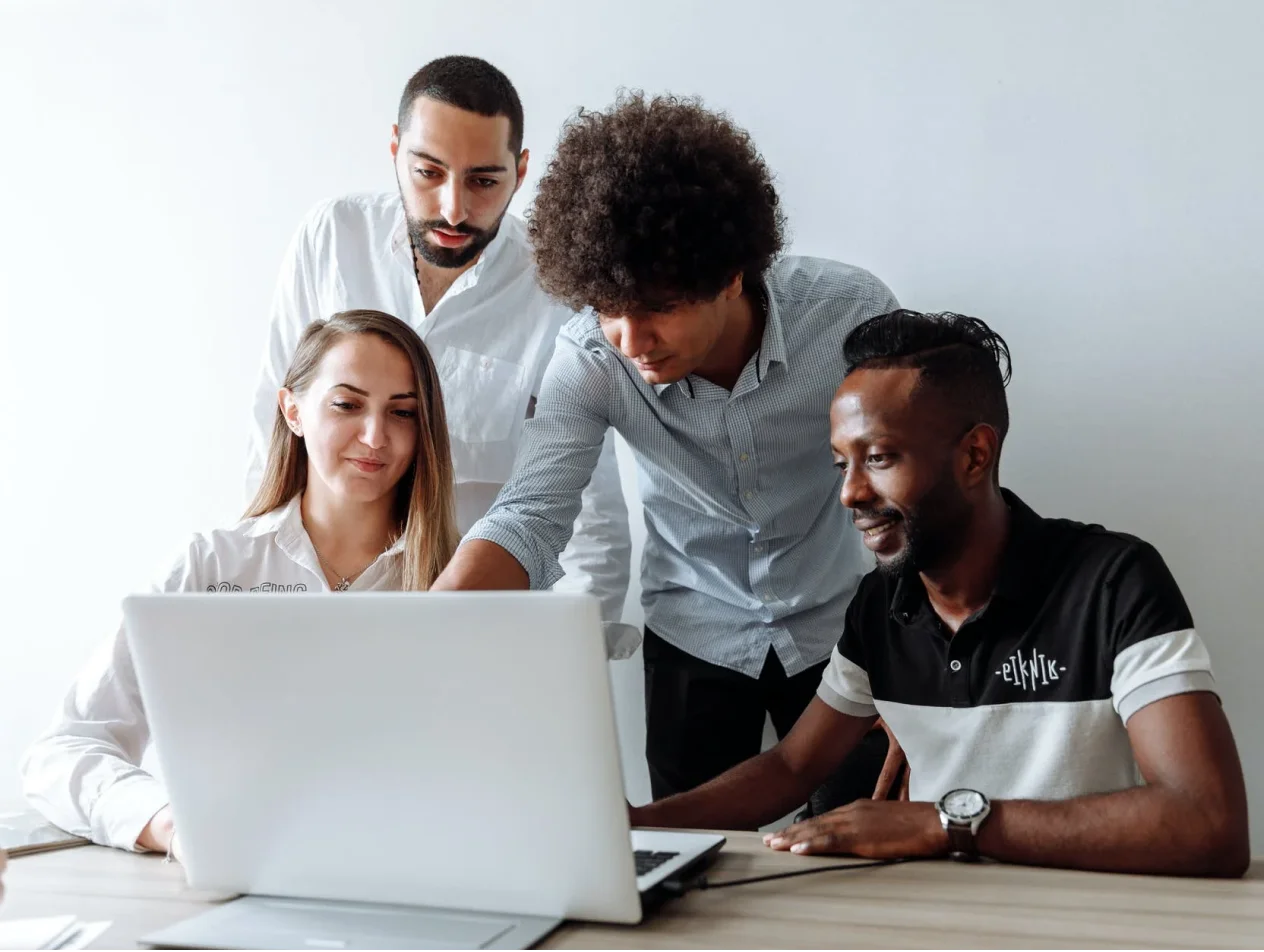 SOFTWARE CONSULTING AND DEVELOPMENT FOR YOUR DIGITAL SUCCESS
Software Development is the process of conceiving, specifying, designing, programming, documenting, testing, and maintaining applications, frameworks, or other software components. It encompasses a set of methodologies, technologies, and tools that enable developers to craft solutions addressing specific user needs or problems. As technology evolves, this field constantly adapts, innovating new approaches to enhance functionality and improve user experiences across platforms.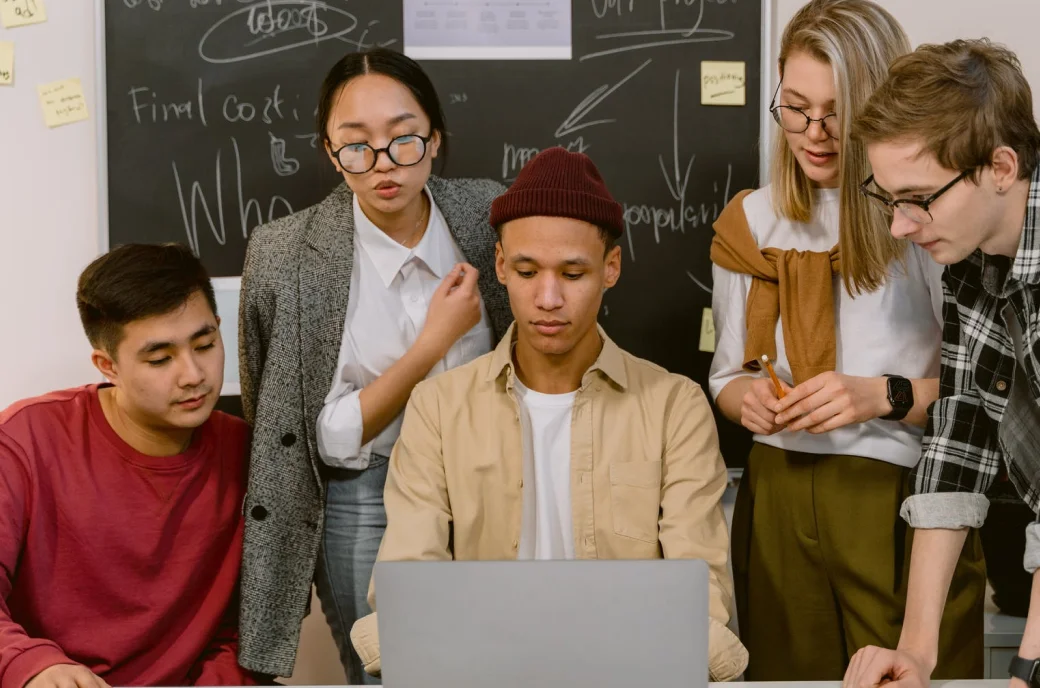 Software Development Services
We provide Software Development and digital marketing services at a budget-friendly price, aiming to assist your business to attract more visitors
Trusted by 100+ companies across the world.