The PPC Agency for Ambitious Brands
We enhance your visibility with the help of a dedicated and enthusiastic team, ensuring a strong online presence for your company or business.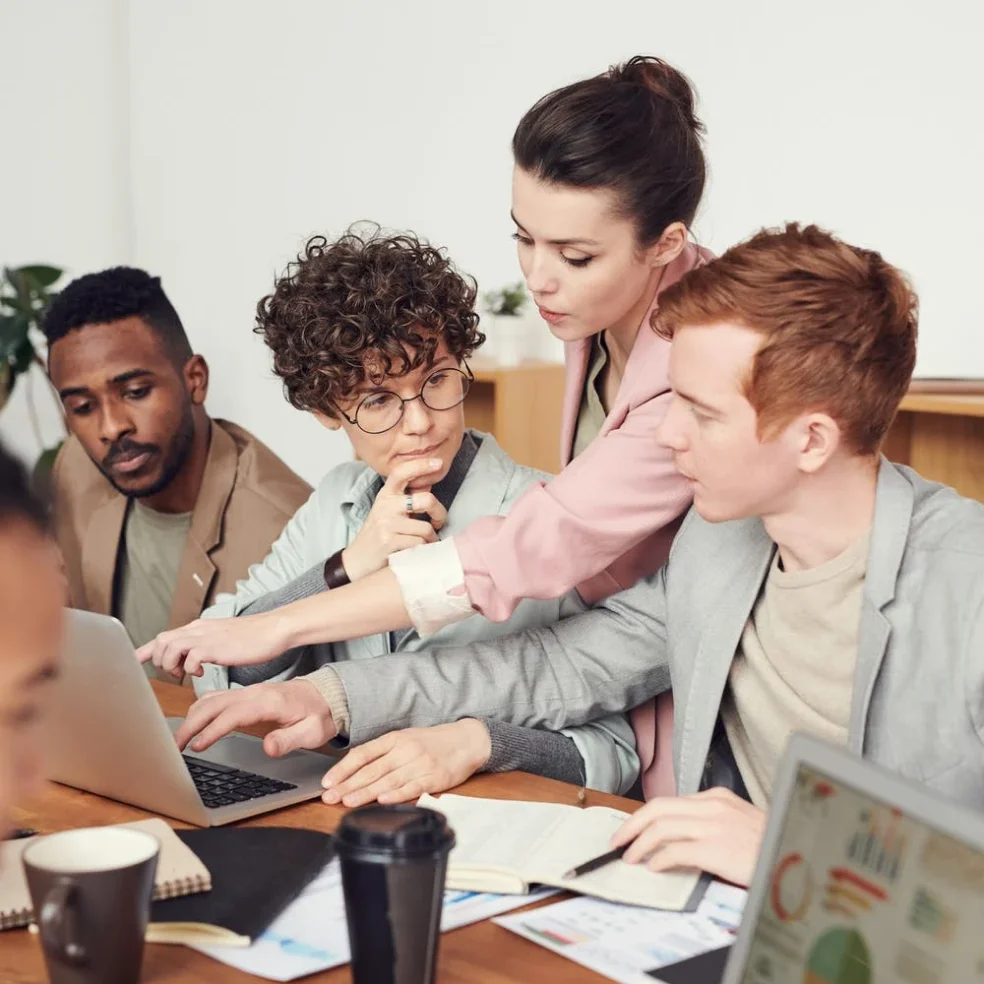 PPC is All We Do. So Your Success is Our Only Option.
"PPC (Pay-Per-Click) is the exclusive focus of our agency. Unlike others that juggle various digital marketing channels, we have honed our expertise solely on PPC campaigns. By zeroing in on this specialization, we ensure that our resources, techniques, and strategies are aligned towards delivering unparalleled results for our clients. With no distractions from other domains, your success becomes our singular mission. In essence, since PPC is all we do, your triumph is our only option."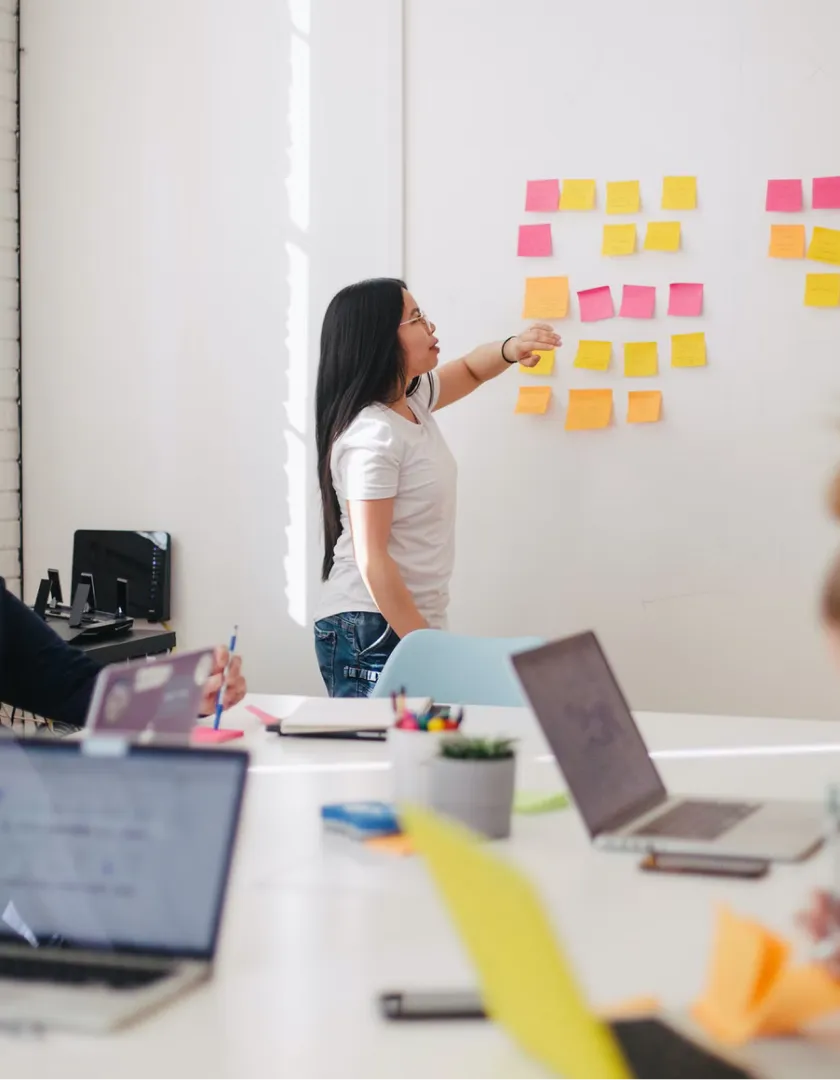 Get Better Return on Ad Spend, Once and For all
We've helped clients go from 6 to 9 figures in revenue — all from PPC. Discover our channels of expertise to see how we can grow your business
Trusted by 100+ companies across the world.