We reignite the potential within restless brands by challenging their habitual ways of thinking and fuelling their belief in an unusual future
We're consultants who help brands grow by helping them rediscover their mission, live their core values and clarify their positioning. We're engineers who design world-class products and experiences to help companies thrive. We're creatives who love to tell unforgettable stories about the brands we work for. The future belongs to challengers, and we're here to light the fire.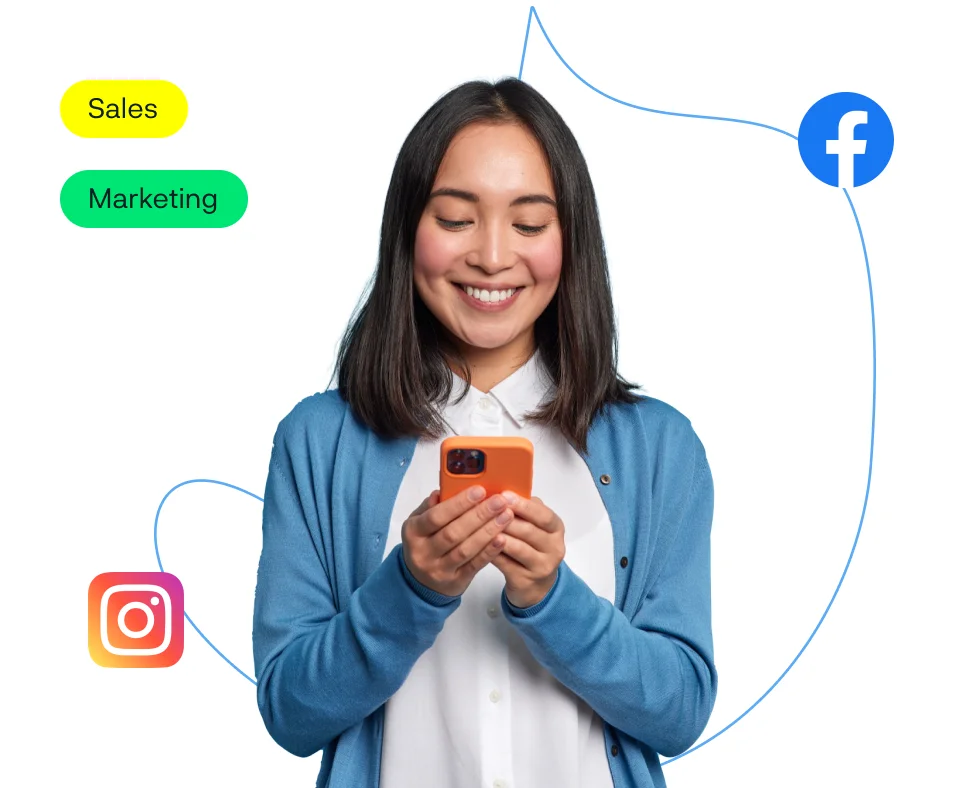 Trusted by 100+ companies across the world.